Art has had the opportunity to speak with several media personalities and organizations since the publication of the Archibald and Jockabeb series. We have selected a few to share with you!

Art spends time with Pia Lindstrom – Find the full interview here.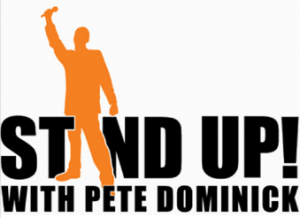 Pete Dominick interviews Art – Click here for the full interview.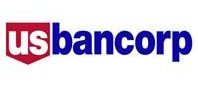 A conversation with US Bancorp – Read the article here.
Art appears on WBNW – Listen here.